From Law Enforcement Classes To One-On-One Instruction, Our Private Training Has You Covered
Do you have a specific goal in mind? Are you hoping to work hand-in-hand with some of the best self-defense coaches in Green Bay?
Then come see us today at Stevens Defense Academy. We're offering Private Training for men and women of all backgrounds and skill levels. From law enforcement officers hoping to stay sharp to complete beginners just wanting to learn the basics - we have something for everyone here.
Fill out the short form on your screen to learn more today!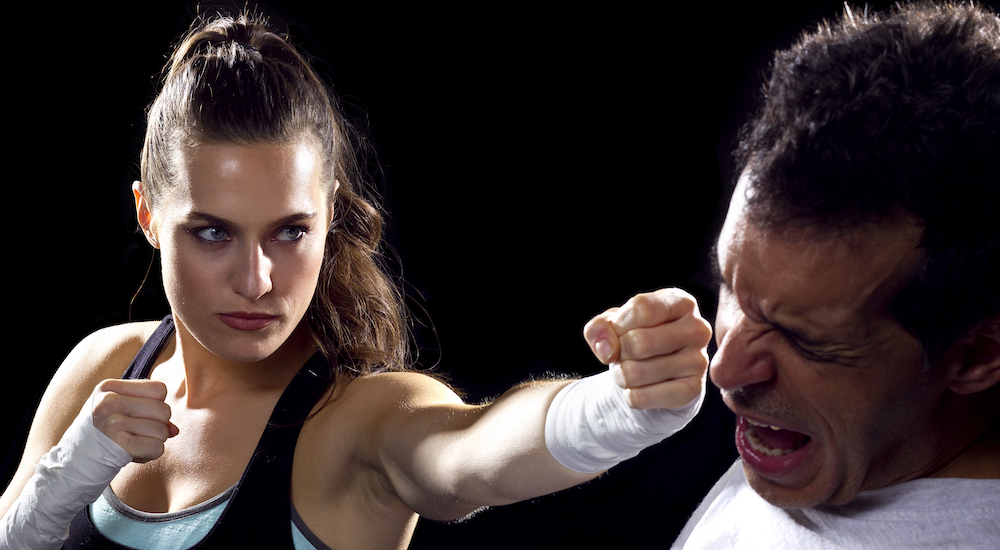 What Can You Expect From Our Private Training?
Our goal at Stevens Defense Academy is to help you stay challenged and learn something new every day. And in our Private Training system, that's exactly what we're offering.
Alongside a dedicated instructor, you'll have a chance to focus on the skills and strategies that matter most to you. From real-world self-defense to total-body strength and fitness, we'll help you get the most out of every movement and have a great time in the process.
Our Private Training here in Green Bay is perfect for:
Real-world self-defense training
Law enforcement use-of-force strategies
Functional strength gains
Motivation and encouragement week after week
Our Self-Defense Training Can Impact Every Aspect Of Your Life
One of the first things you'll find in our system here at Stevens Self-Defense is that we care about your success - not just in class but in all aspects of life. We care that you feel confident and energized and accomplished.
That's why we work hard every day to support you through every challenge and offer you a training system that can help you see incredible results. Our Private Training is all about meeting you where you are and helping you improve one step at a time.
We're proud to help people all across Green Bay take on:
Boosted energy levels
Incredible stress reduction
Improved discipline and focus
Unwavering self-confidence
Learn More About Our Private Training Program Today!
Don't miss out on your chance to enjoy one-on-one instruction with a focus on the skills that matter most to you. At Stevens Defense Academy, we are proud to work with people all across Green Bay. No prior experience or athletic ability is required.
Just fill out the short form on your screen to learn more!